Definition of nature photography
Nature photography is self-explanatory; it is a branch of photography taken outdoors and devoted to natural elements such as landscapes, wildlife and plants (fauna and flora), as close-ups of natural scenes and textures. So, nature photography can overlap with wildlife, landscape, and garden photography.
Nature photography is a very challenging type of photography because of the variety of subjects and movements. Fauna can be either difficult to find or far away in the distance, hidden in the landscape (need for a telephoto lens). Animals tend to run or fly away when you get closer and do not want to pose like a patient model. They can also be tiny, so a macro lens is required.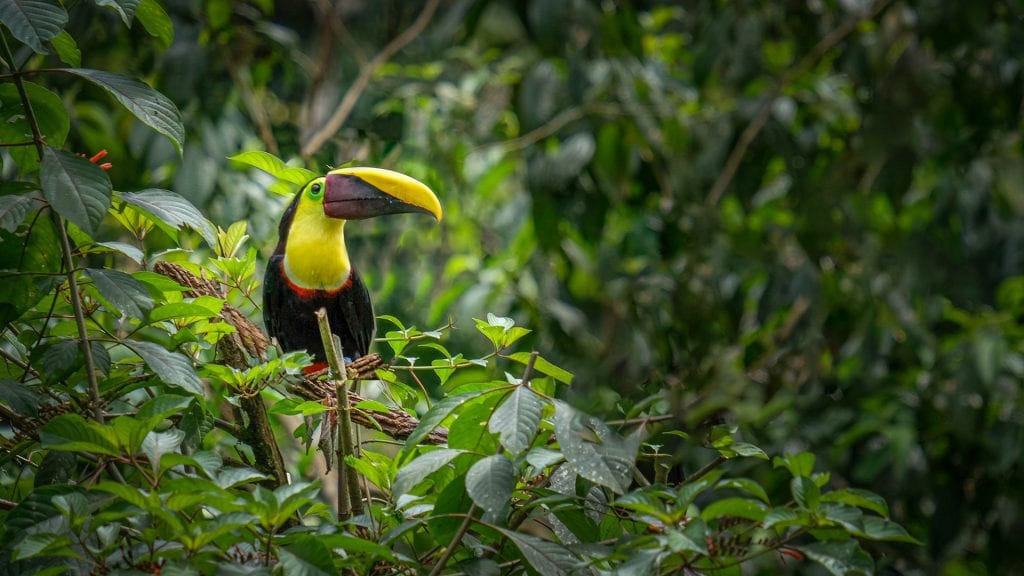 Even flowers can be a tricky subject when they are moving in the wind.
I do not consider myself the greatest nature photographer. Still, as a landscape photographer, being outdoors in nature, I consistently try to seize the opportunity to come home with a good nature shot.
What Camera to use for nature photography?
You probably have already heard the phrase, "the best camera is the one you have with you." One can take excellent photographs using the cheapest camera or a smartphone. However, if you need to use different types of lenses, as discussed further down, a DSLR or a mirrorless camera with interchangeable lenses is a must. Depending on what you want to achieve with your photos will influence the choice of the camera.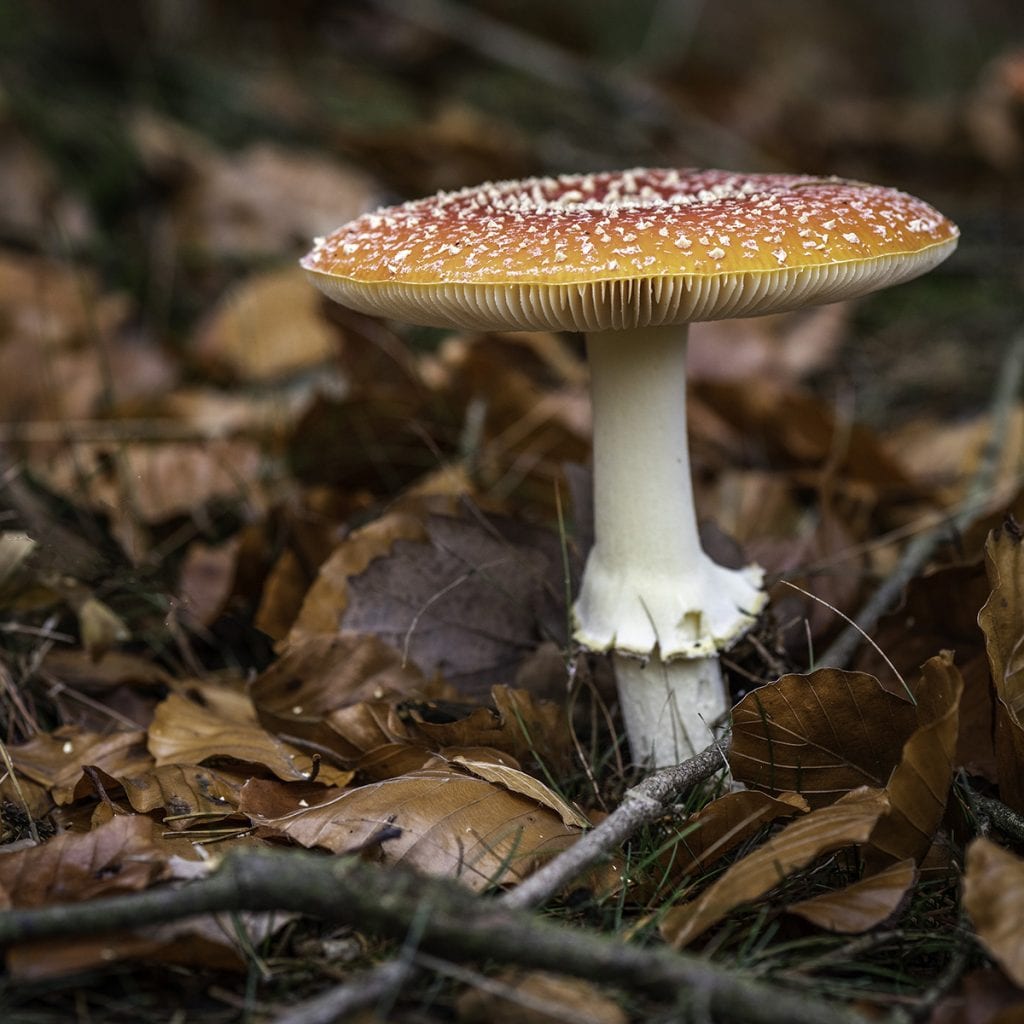 Most of the time, professional nature photographers use expensive full-frame cameras. This allows you to create perfect large prints or to crop out elements of a larger picture if needed. Crop cameras sometimes have an advantage over full-frame bodies because of the crop factor (1,5 Canon or 1,6 for Nikon) and effective magnification. A 200 mm lens for full-frame corresponds with 300 mm on a crop camera (APC).
What lenses do we need for nature photography?
The answer to this question might be complicated because we must be prepared for every situation, as already mentioned. We will need different lenses for different situations and goals, from macro to very large telephoto lenses.
We often need to use a lens with a longer focal length and zooming possibilities.
Some subjects, such as animals, will involve some distance. And you do not want to disturb the animal by approaching it too closely. A second good reason for a longer lens with a large aperture (lower F-number as f/1.4, f/1.8, or f/2.0) is that we like to get a sharp image of our subject against a blurred background. Unfortunately, such lenses can be pretty expensive.

For a closer look, we have to invest in a macro lens to magnify even the tiniest details. Using macro rings might be a cheaper alternative if you are on a tight budget. These macro rings, also called extension tubes, enlarge the distance between the front of your lens and the sensor, allowing you to focus more closely on the subject. You can stack different rings, and one should experiment to get the desired result.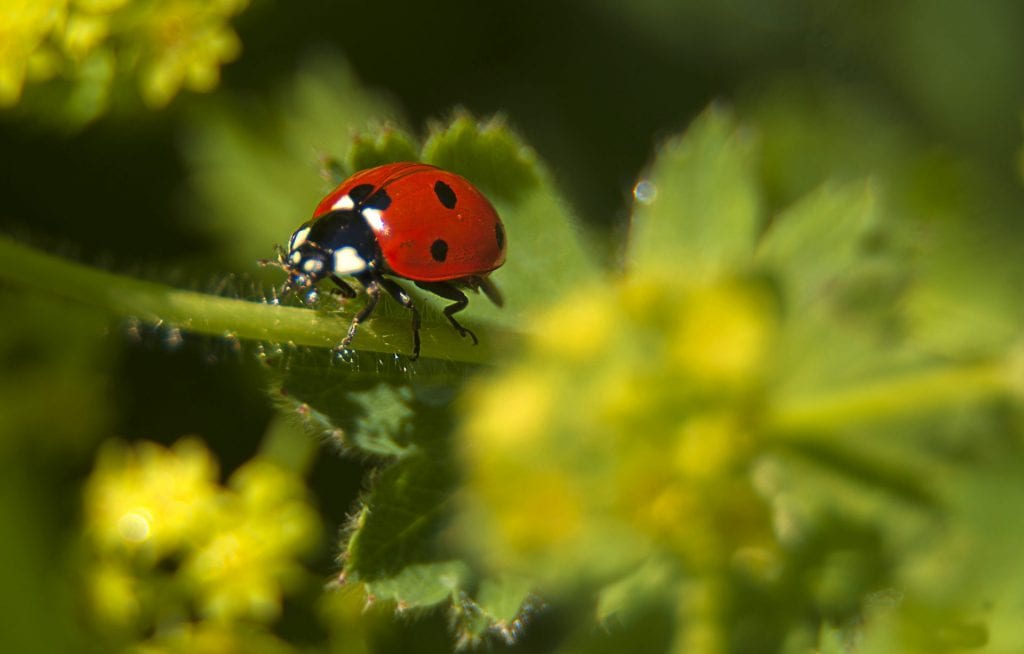 A wide-angle lens is handy when we try to show our subject, animal or plant, in its environment and/or landscape.
How can we separate our flowers or animals from the background?
Most of us want our subject to get all the attention and make sure it doesn't get lost in the background. We do this while optimising the composition and possibly placing the focal point in the frame eventually based on the rule of thirds. To help separate the focus point from the background, first of all, we will need some distance between the foreground and background. The choice of our position and viewpoint will define this. A hectic background will not contribute to a peaceful picture.
A wider aperture (lower f-stop number) lens, such as f/2.0 or f/2.8, will make this much more accessible than lenses with f/4, for instance. Then, we focus on our subject, of course. A wider aperture should give us bokeh, a fancy name for a softer, blurry background with light spots.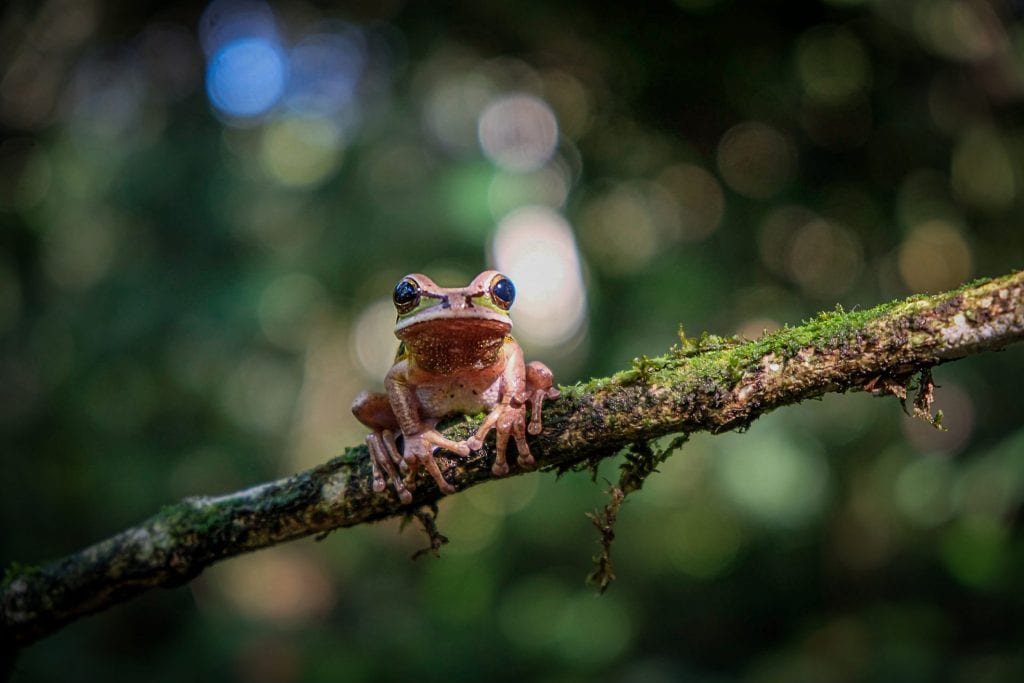 What gear do we need for nature photography?
I already discussed the variety of lenses that one could use. This will also dictate the weight of the gear we need to carry in our photo bag/backpack.
Because we often are far from civilisation, we need to carry sufficient memory cards and charged batteries, bearing in mind that batteries run flat very fast in colder conditions.
When working with longer lenses, a tripod will be indispensable also when the goal of the journey is
macro photography.
A diffusion panel to shield the subject from harsh sunlight or a reflector to fill in shadows might be very useful when attempting macro photography.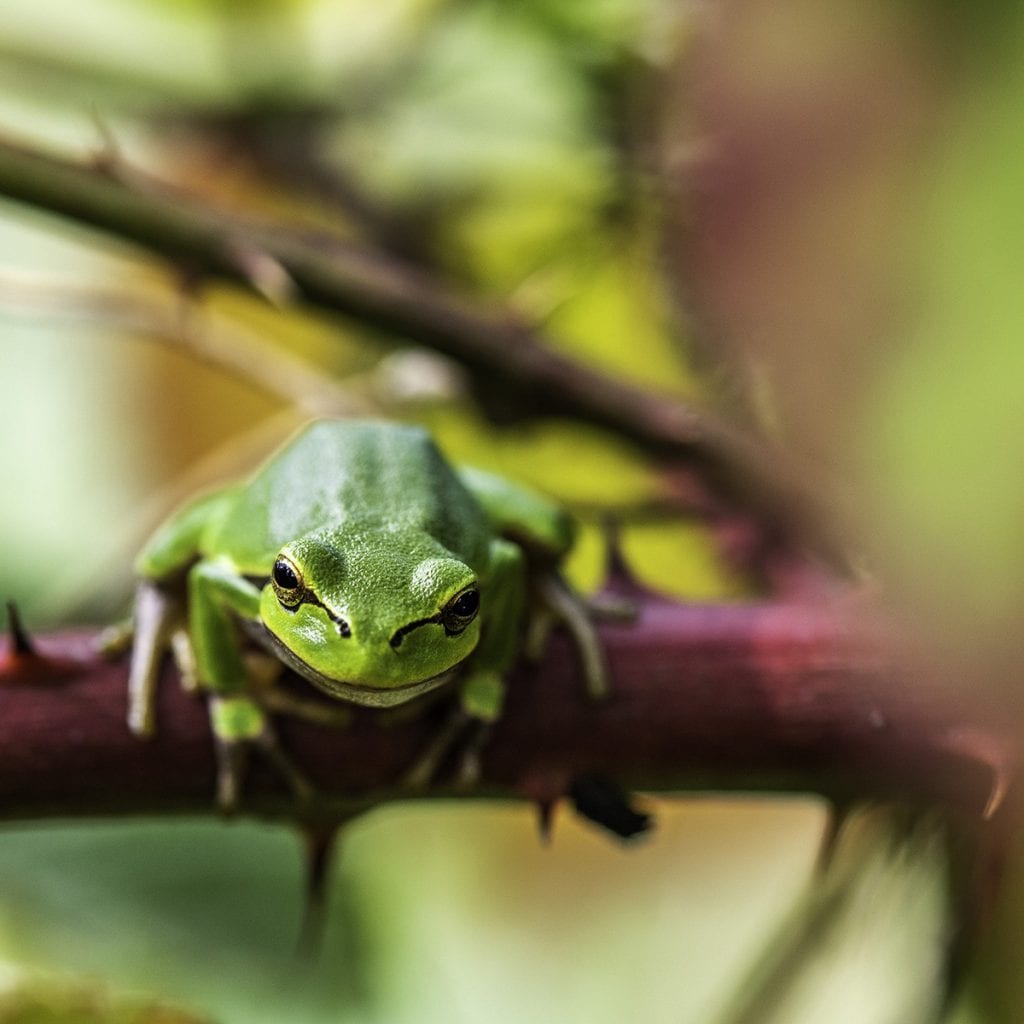 When venturing into the wild, wearing the appropriate clothing should be a no-brainer. Rain, snow, wind, dust, mud, and wet feet, are only a few potential problems. So do not underestimate the importance of good shoes or boots. On many occasions, outdoor photography involves waiting motionless and patiently for the perfect moment, even when it is wet, cold or dark.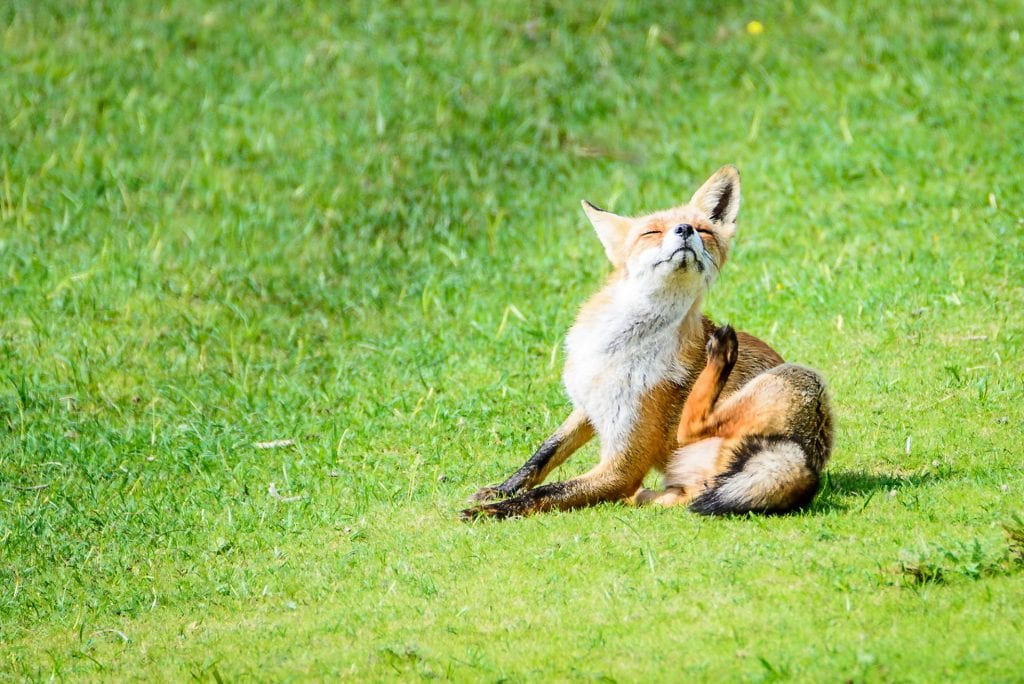 I certainly do not want to get lost, so navigation equipment or a good map and compass are essential. Apps for your smartphone will help to determine the blue and golden hour, sunset, sunrise, tides at the coast etc.
Of course, we enter into a very different category when discussing underwater photography. There is a need for watertight camera protection but also specific light conditions. I have no experience with underwater photography and leave it to the experts because diving is not my thing because of claustrophobia.
To avoid leaving anything other than your footprints, do not forget to carry a bag to take home all potential rubbish.
How to use light in nature/outdoor photography?
In nature photography, we often use the available natural light. As I already discussed in different blogs, the time of the day defines the quality of the light. As for other photography disciplines, the light is best in the morning or the evening.
The golden hours will probably give us the best atmosphere in our pictures, with more even light, a nice and excellent cast, and avoiding harsh shadows. Besides the nicer colour temperature in the morning or the evening, the sun will be lower, and you will notice this in long shadows. Also, the season, for example, autumn, will impact the quality and colour of the light. The type of light can make or break your picture.
When shooting earlier in the morning or later in the evening, insects will be less active and easier to catch. Larger animals will avoid the day's heat and become more active in darker and cooler conditions.
Study the subjects and look for a natural context.
The more we know about the animal or plant we are looking for, the easier we will find it. Specific animals or plants have particular habitats. If we know the animal's habits or when the plant will bloom, we will know when it is essential to be present.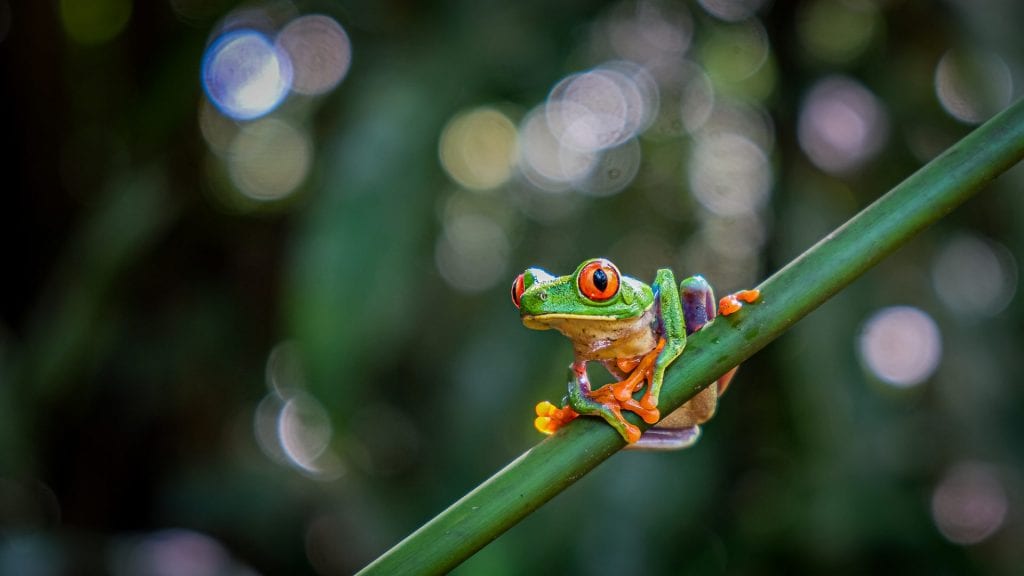 We want to keep our nature photographs as natural as possible. Even if you cannot travel for whatever reason and are restricted from shooting animals in a zoo or nature reserve, try to approach the shot as naturally as possible and exclude fences, gates, stables, sheds, etc. Optimal conditions can only be found in their natural habitat.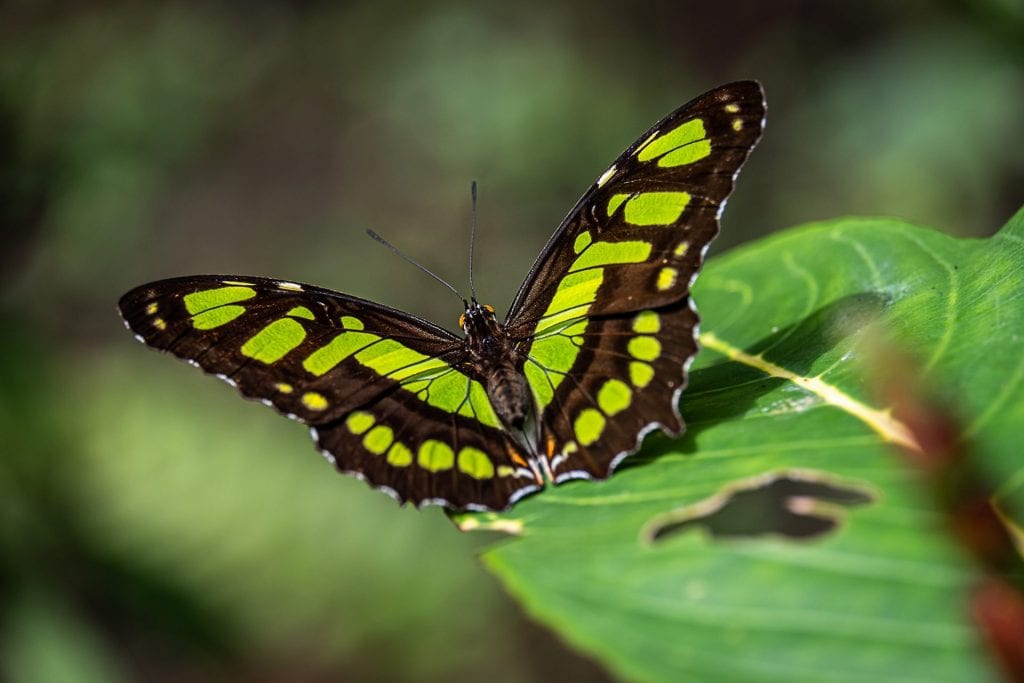 I very much admire the die-hard nature photographers that will spend hours and hours waiting in their camouflage hut or tent, in cold or hot conditions, to shoot a masterpiece of nature photography at the perfect spot at the ideal time.
The best nature photos are not just lucky shots. In most cases, they result from an excellent and thorough study of the subject, the habitat, the weather, the light and above all, the patience to find that moment where all factors optimally coincide.
As always, I am very interested to hear your feedback or questions. So, leave a comment below!
---